---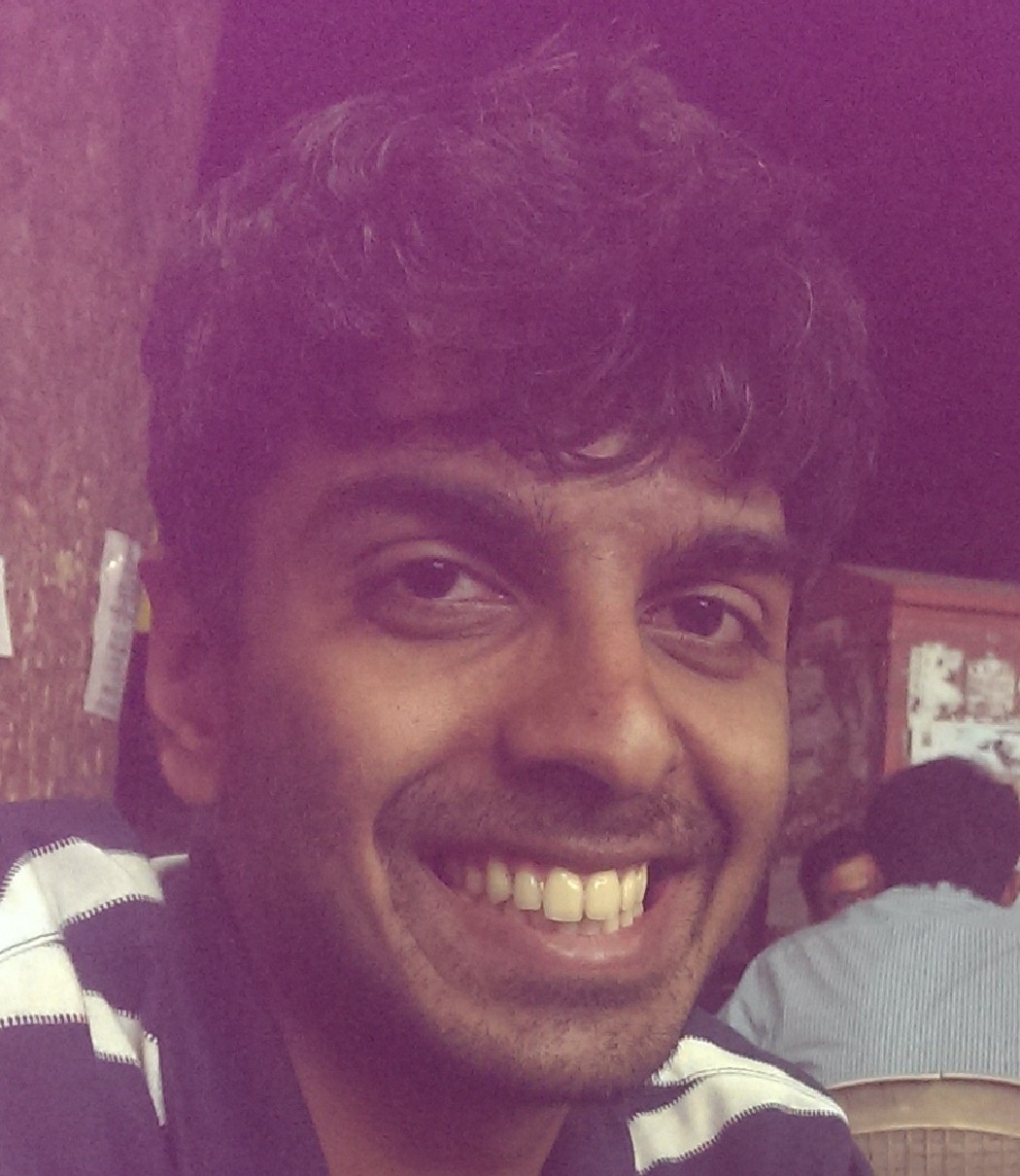 Craig Dsouza
Researcher and Project Coordinator
Craig is an independent researcher in the development sector with a keen interest in water resources and agriculture. He has a Master's degree in Energy and Environmental Policy (2013) and has worked as a researcher with the Society for Promoting Participative Ecosystem Mgmt, undertaking river basin studies in central and eastern India. Craig believes that the democratization of data and tools to derive insights from it holds tremendous potential for addressing issues of inequity and environmental sustainability in India. He contributes to these efforts as co-ordinator of Datameet-Pune, a city chapter of datameet.org
---
Namita Bhatawdekar
Data Visualization and Web Developer
Namita is a web developer with 10 years of experience developing web applications and web-based data visualizations. She has worked on developing data Visuaizations for corporate businesses as well as in the research sector. She worked with Singapore-MIT Alliance for Research and Development (MIT's research lab in Singapore) as a Data Visualization expert where she visualized simulation outputs of autonomous vehicles to evaluate urban transport policies. Her work was showcased in many national and international conferences. She has a keen interest in solving social problems using data and is part of Datameet Pune, city chapter of datameet.org.
---
Jinda Sandbhor
Researcher
Jinda Sandbhor is an action researcher associated with Manthan Adhyayan Kendra, Pune, where he works to document and analyze issues related to the water and energy sectors in India. He actively supports socio-political movements in Maharashtra, Odisha and North Karnataka. In the past he has conducted research studies on water conflicts around rivers and major dams, socio-economic impacts of droughts, impacts of coal based thermal power on water and the local environment. He has been associated with the Datameet-Pune chapter since its beginning in 2015 and here seeks to improve access to data on social and environmental subjects.
---
Isaac Patole
Machine Learning Intern
Isaac is a Computer Science graduate and Data Science and Machine Learning enthusiast, as an intern he currently develops satellite imagery processing algorithms, for crop maps, for Datameet's Open Water Data project. He continuously updates his knowledge through online courses on Data Science, ML and AI. He loves to discuss new ideas, technology and research and uses his technical skills to volunteer with non-profits in Pune city. He can be reached at isaacpatole4u@gmail.com
---
Sumandro Chattapadhyay
Project Adviser and Research Director, Centre for Internet and Society (CIS)
Worked extensively to document, develop, and contribute to open data policies and practices with Indian government organisations, civil society organisations in India, and global open data communities (including the Open Data Charter).
---